5 NIGHTS OF FRIGHT
RUNNING OVER 2 WEEKENDS & HALLOWEEN NIGHT
OCT
25, 26, 31

  NOV

1, 2
14+ EVENT
PLEASE NOTE:

THIS EVENT CONTAINS SCARY THEMES AND IS NOT RECOMMENDED FOR AUDIENCES UNDER THE AGE OF 14.

LIMITED TICKETS AVAILABLE
BUY TICKETS NOW
Unsettling. Blood-curdling. Scarier than ever. Halloscream VII will take you on the hellride of your life over five terrifying nights at Sydney's iconic Luna Park.
After dark, we open the Gateway to Hell and release the Underworld's lost souls, demons and most hellishly freaky characters, as you enter mazes that will scare the hell out of any hardened-Halloweener.
Are you ready?
DO YOU DARE TO ENTER OUR MAZES?
yōkai
Descend into darkness as you enter the Japanese Museum of Yōkai. Supernatural forces await – a faceless ghost (Noperra-Bo), slit mouthed woman ( Kuchisake-onna ), bathroom ghost (Hanako-San) and a dog-like yokai haunting the mountains (Okuri Inu).
OUTLAW
A dangerous gang of Aussie outlaws in the 1800s overtake an outback pub, holding patrons hostage to avoid the police. These highwaymen are wild, desperate and ready to kill for their lives.
WARD 13
Nurse Brenda is a crazed nurse on a murderous, blood-spattering rampage through an old, derelict hospital. It's chaos and medical mayhem in here.
MORE TO QUENCH YOUR BLOOD-LUST
MOVIE SCREENING: SPIRITED AWAY
Each night of Halloscream we will be screening Studio Ghibli's amazing Spirited Away. This offer is only valid to Halloscream patrons – you must have a Halloscream ticket to purchase a Spirited Away viewing. Seats are limited so buy your tickets early.
Satanic possession ritual
Dare to walk through the gates of hell past an army of the dead led by creatures of the underworld known as El Diablo, Brimstone and Moloch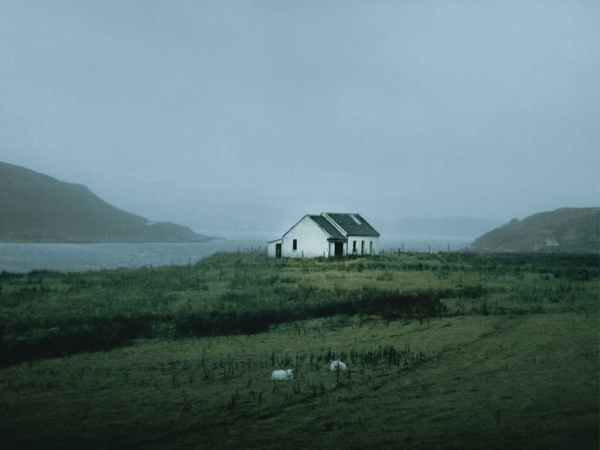 Mystery Manor
Home to the legendary Doctor Hoffmeister and his wife, the tale of the Mystery Manor is dark and twisted. Manic inventions, horrifying rumours and much speculation lurk in the Manor's past.
SEANCE
A murderous cult has taken over Luna Park's Mirror Maze and is rumoured to be holding evil séances. A local girl has gone missing. Delve into the maze and uncover the mystery of the missing girl.