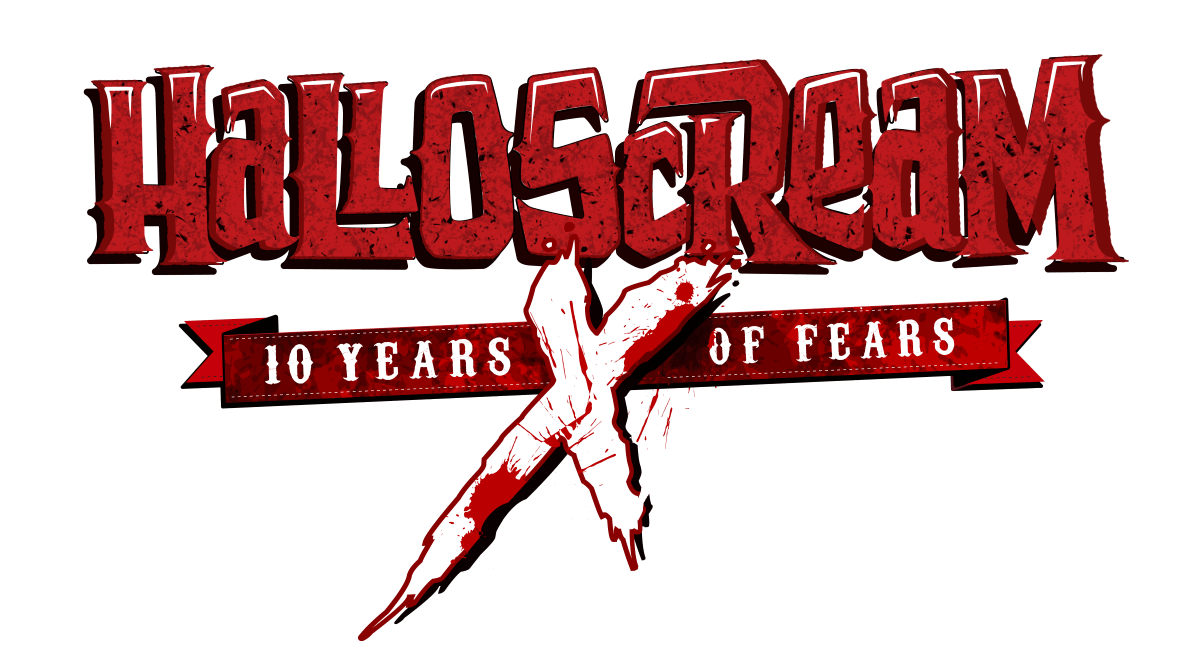 SCREAMING EVERY NIGHT 21-31 OCTOBER
Sydney's scariest Halloween event is celebrating 10 years of XTREME FEARS, with 3 horror mazes, an immersive Horror Themed Attraction and of course unlimited rides all night
RECOMMENDED FOR AGES 14+| Terms and Conditions Apply
Horror Mazes
Can you handle the thrills of our themed horror mazes?
3 bloodthirsty mazes
3 horrific themes
Can you survive them all?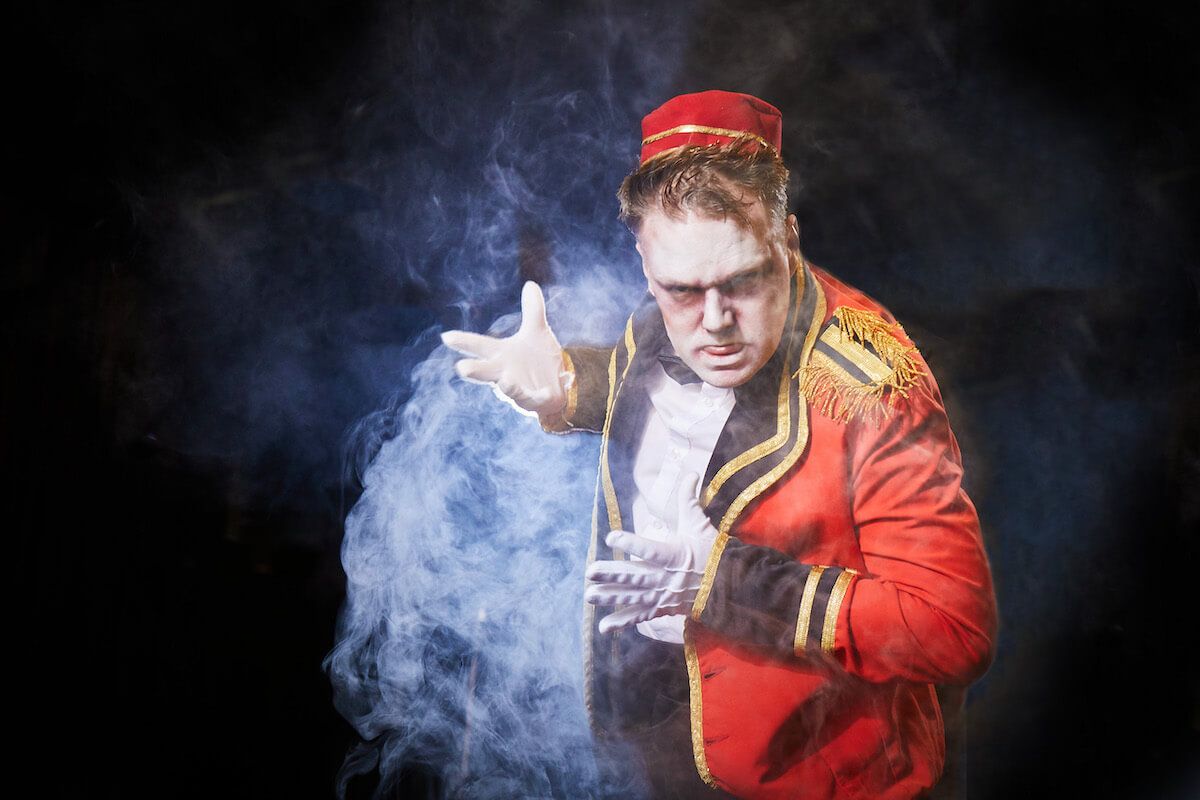 Coney Island: Film House
For the first time ever, Luna Park Sydney is transforming the iconic Coney Island into a horror themed interactive attraction.
Classic horror villains have been unleashed into Coney Island after decades of being trapped in their film canisters and they are running amok inside! 
Are you brave enough to go behind the screams, behind the silver screen and experience an interactive attraction that puts you in the starring role of your very own horror film? Follow the trail to find your way out…frights, camera, action…
THE ULTIMATE RIP HALLOSCREAM EXPERIENCE
LIMITED SPOTS AVAILABLE PER NIGHT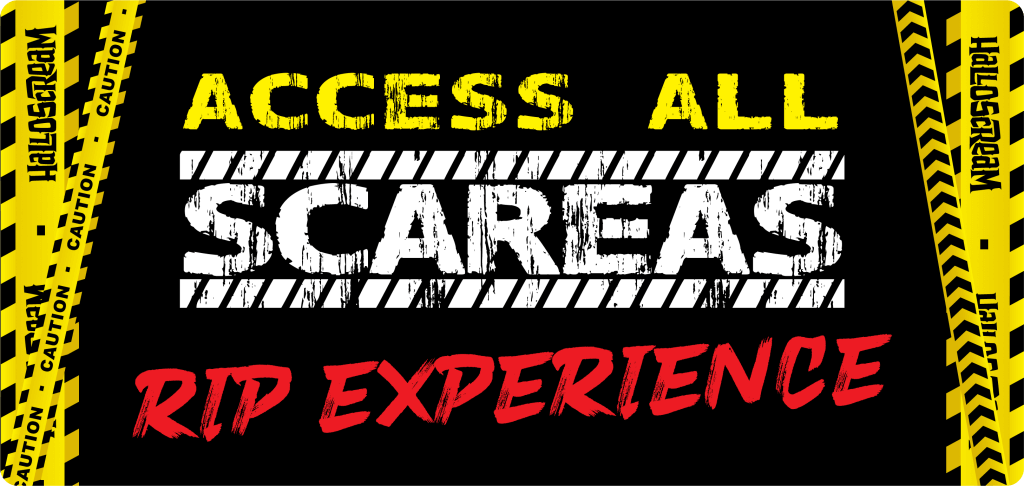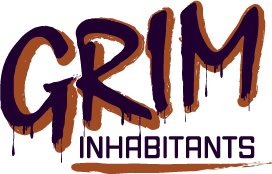 The sinister clowns and bad hacks have breached their compounds to find new members to initiate into their gang. Lurking and skulking, they may look like clowns but their intentions are more menacing than meets the eye, you're in their territory now and they intend to inhabit more than the area you find them in.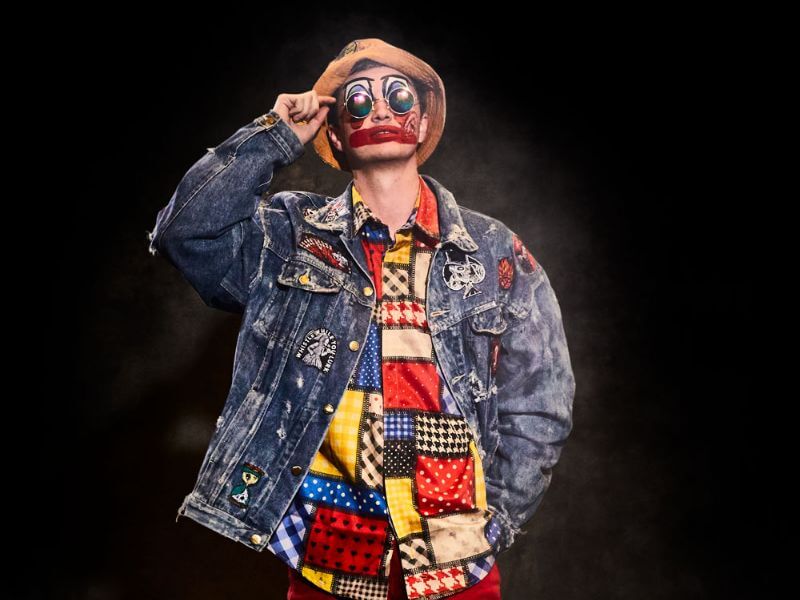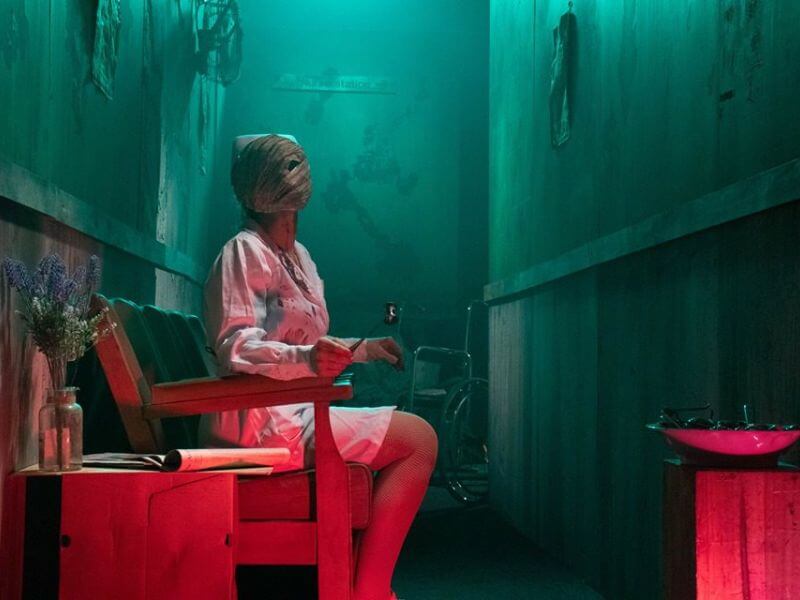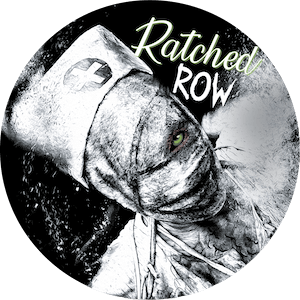 The nurses have escaped the ward and looking for patients to practise on. Blood and Gore doesn't bother these nurses, they have seen it all and experienced the worst. Experimental trials and surgeries excite them, dangerous procedures gives them tingles, now all they need is some new test subjects…the nurses will see you now!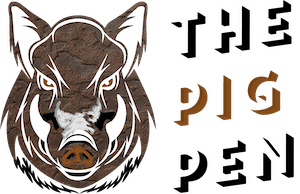 The gateway to the underworld, this precinct is full of those who worship the book of the devil. These followers of the almighty are here to recruit. They will be roaming this version of Hell on the Harbour looking for new followers and to spread the word of the devil. The cloaked wanderers can appear from thin air or out of the darkness and smoke, they are loyal to the end and will follow their leader wherever he will roam. Beware of this cult, they have a taste for blood and will go through HELL to get it!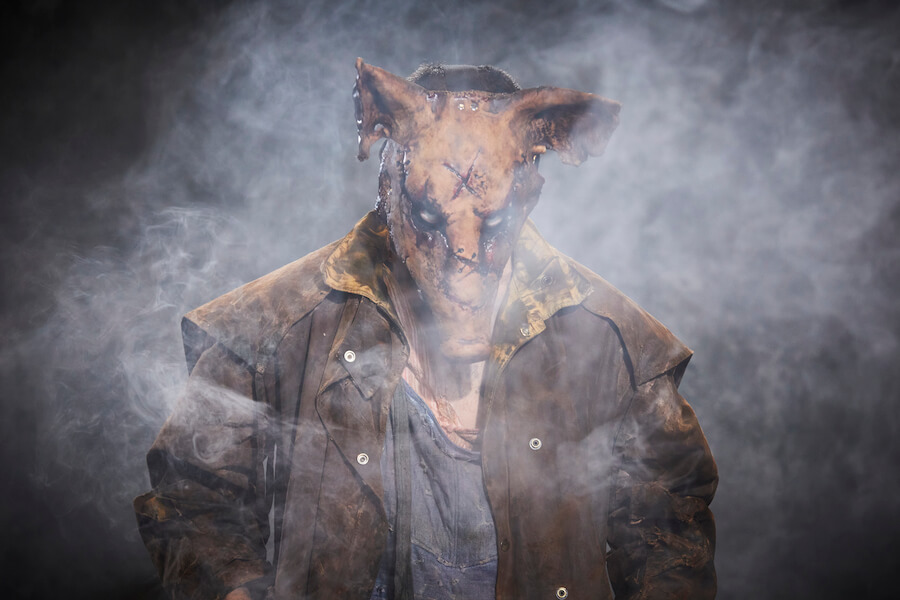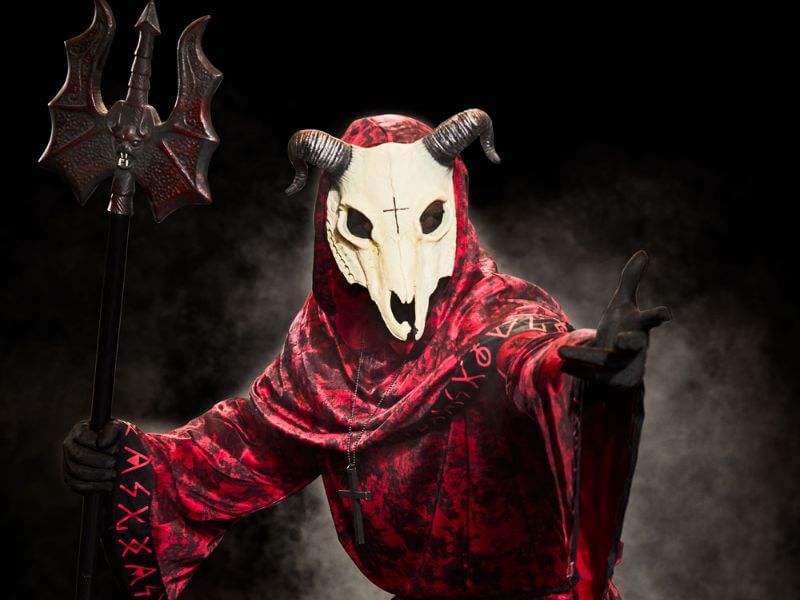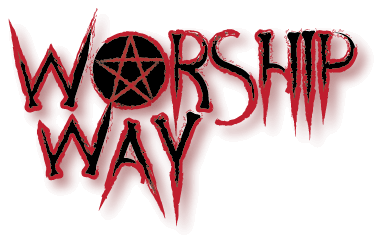 The hybrids are back and this time unleashed upon a wider plot of land. Half pig, half human these shocking swine are hungry and searching for human flesh to cure their cravings.
THE WTCHES DEN
Sclérotique was a Seer in life, connecting people with dead loved ones and predicting their fortunes, Unfortunately she delivered some news that wasn't well received and a hex was placed upon her, stripping her of her skin, her sight, her voice and eventually her life. She now wanders the witches den nightly looking for new souls to capture to help break her hex.
Unlimited Rides All night
Scaremony Performance 6pm Nightly
The event was fantastically run and we throughly enjoyed it. The staff engagement made the whole event fantastic
Halloscream always provides amazing entertainment for all, young or old, big or small! It never disappoints, and it consistently allows for awesome photography opportunities as well!
I had a wicked time! It was a lot of fun getting freaked out in the maze rooms. The themed food and drinks we super cool, especially the cocktails.