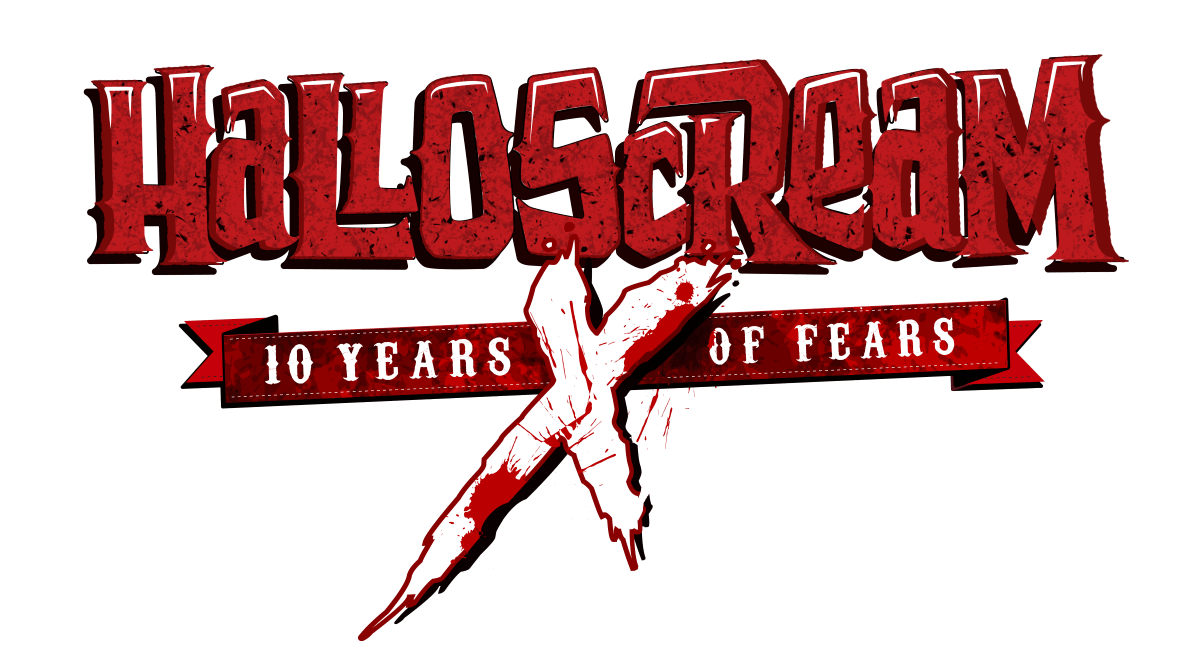 SCREAMING EVERY NIGHT 21-31 OCTOBER
Sydney's scariest Halloween event is celebrating 10 years of XTREME FEARS, with 3 horror mazes, an immersive Horror Themed Interactive Attraction and of course unlimited rides all night
RECOMMENDED FOR AGES 14+| Terms and Conditions Apply
Horror Mazes
Can you handle the thrills of our themed horror mazes?
3 bloodthirsty mazes
3 horrific themes
Can you survive them all?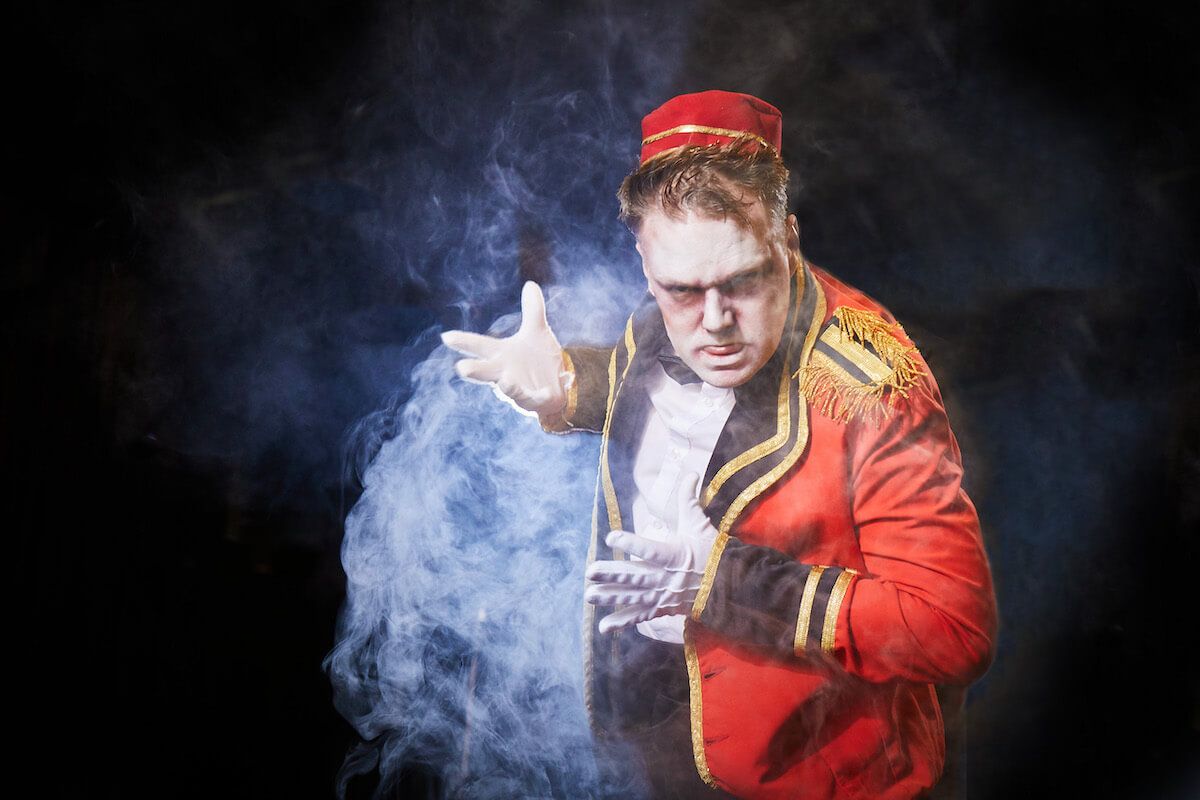 Coney Island: Film House
For the first time ever, Luna Park Sydney is transforming the iconic Coney Island into a horror themed interactive attraction.
Classic horror villains have been unleashed into Coney Island after decades of being trapped in their film canisters and they are running amok inside! 
Are you brave enough to go behind the screams, behind the silver screen and experience an interactive attraction that puts you in the starring role of your very own horror film? Follow the trail to find your way out…frights, camera, action…
Unlimited Rides All night
Scaremony Performance 6pm Nightly
The event was fantastically run and we throughly enjoyed it. The staff engagement made the whole event fantastic
Halloscream always provides amazing entertainment for all, young or old, big or small! It never disappoints, and it consistently allows for awesome photography opportunities as well!
I had a wicked time! It was a lot of fun getting freaked out in the maze rooms. The themed food and drinks we super cool, especially the cocktails.